[ad_1]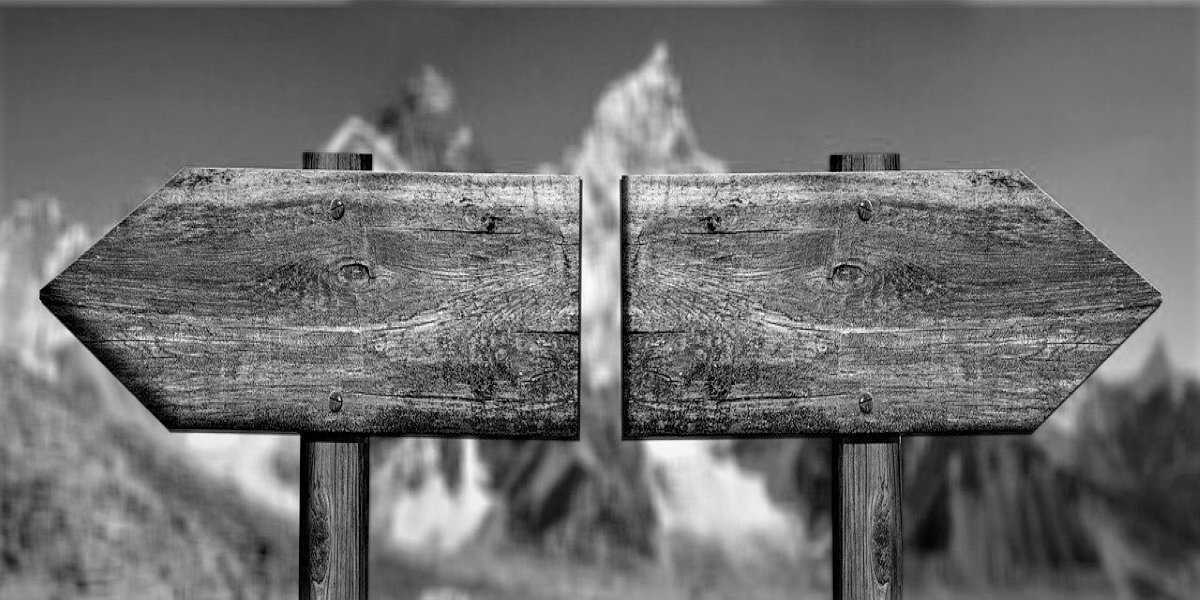 It's nothing new to see activists showing up at annual shareholder meetings to protest banks' social agendas. In fact, they're typically taking financial institutions to task for what they perceive as a lack of any agenda at all.
Recently, banks have been introduced to a new breed of activists with a far different set of grievances. Their message: Get woke, go broke.
As an example, the conservative National Center for Public Policy submitted shareholder proposals this year to Citigroup and Bank of America calling for what it terms a "non-discrimination audit." That sounds like shareholder proposals offered in recent years by groups pushing for more diversity in the corporate ranks. However, in the supporting statements contained in the companies' proxy reports, the organization maintains that racial equity programs raise "concern that the 'anti-racist' programs are themselves deeply racist and otherwise discriminatory." The proposal even mimics language of diversity, equity and inclusion advocates by citing the potential for "massive reputational, legal and financial risk" to companies that the organization insinuates are "committing illegal discrimination against employees deemed 'non-diverse.'" (The proposal failed at both companies' meetings.)
Anti-racism and DEI initiatives fit more broadly in the framework of environmental, social and governance programs that have become increasingly visible in corporate America. Naturally, numerous ESG proposals are coming to the floor at shareholder meetings this year.
Shareholders have placed two diversity-centric proposals on the docket at Florida-based NextEra Energy Inc.'s annual meeting this week after the company declined to provide information requested by New York City Comptroller Brad Lander and trustees of the city's major public pension funds. One calls for the company to publish a "board matrix" disclosing the self-identified gender and race or ethnicity of the members of its board of directors along with their "skills and attributes that are most relevant in light of the company's overall business, long-term strategy, and risks, particularly with respect to climate change." Another requests that NextEra disclose information about the company's efforts to promote diversity, equity and inclusion among its workforce.
Meanwhile, as the Supreme Court appears to be moving towards overturning Roe v. Wade, some investors are seeking clarity on the potential impact of changes to abortion laws. Stockholders of retailers Walmart and The TJX Companies submitted similarly worded proposals to both companies regarding risks and costs involved in restricting abortion access and limiting reproductive rights. In addition, shareholders requested further insight on "strategies beyond litigation and legal compliance that the company may deploy to minimize or mitigate these risks."
And those are just a small handful of shareholder proposals related to hot-button issues that are on the docket at annual meetings this year. Perhaps the "anti-woke" crowd will eventually force a reckoning with the growing influence of social issues on corporate agendas. In the meantime, though, ignoring concerns about climate change, diversity and similar matters isn't a viable option.
[ad_2]

Source link